Usawa Consulting LLC (pronounced you-sa-wa) is here to support you, your organization, and your community in creating the diverse, equitable, and inclusive environment you seek. Located in beautiful Port Townsend, WA, we work virtually and in person, when permitted, to support positive and just transformation.
Usawa Consulting is an equity and inclusion business that specializes in consulting, training, and facilitating for individuals, communities, and organizations interested in dismantling systems of oppression. We provide racial and social justice literacy training, and consulting, and leadership coaching to facilitate social justice. We apply our over 30 years of training, education, and lived experience to our work to create sustainable solutions and change.
"…it is not difference which immobilizes us, but silence. And there are so many silences to be broken."
How Social Justice Happens
Social justice begins with awareness and analysis of the problem. Understanding the problem and the language of racism, xenophobia, anti-blackness, homophobia, misogyny, transphobia, ableism, and other forms of oppression provides important tools for learning and talking about inequality.
Many of us don't know how to talk about oppression, let alone how we can change the systems, practices, and policies that are embedded within ourselves, our culture, and our institutions. Some of us don't recognize the inequities around us, don't feel comfortable using the language to describe oppression, or don't know how to interrupt it when we recognize it. It's unfamiliar and uncomfortable, but it's important for us to practice talking about oppression so that we can reduce it and the harm it causes.
Traditional workshops teaching people how not to be racist, sexist, and homophobic have not reduced the problem. In general, those workshops were designed to protect employers and organizations from lawsuits. Most change, without a deeper understanding of the problem, is not enduring or sustainable. We can attempt to establish training programs and policies, but if we do not understand how and why inequality began and how it is maintained, we will not make progress toward social equality.
We are a team of consultants and facilitators from a variety of backgrounds. We are of different ages, races, ethnicities, gender identities, sexualities, and we have different lived experiences. We view things through our unique lenses and love each other and how we work together. While we have over 30 years of combined experience learning, teaching, and facilitating on the topic of oppression, we consider ourselves to be as engaged in the learning process as those we chose to work with.
We acknowledge that learning and understanding oppression never ends, and we actively engage in continued education about all forms of oppression. We work together to challenge ourselves individually and in our relationships with others, by excavating those characteristics of patriarchal white supremacy that we have internalized and continue to act out in our lives. It is our hope that we model this behavior and reflective engagement in the process to those around us.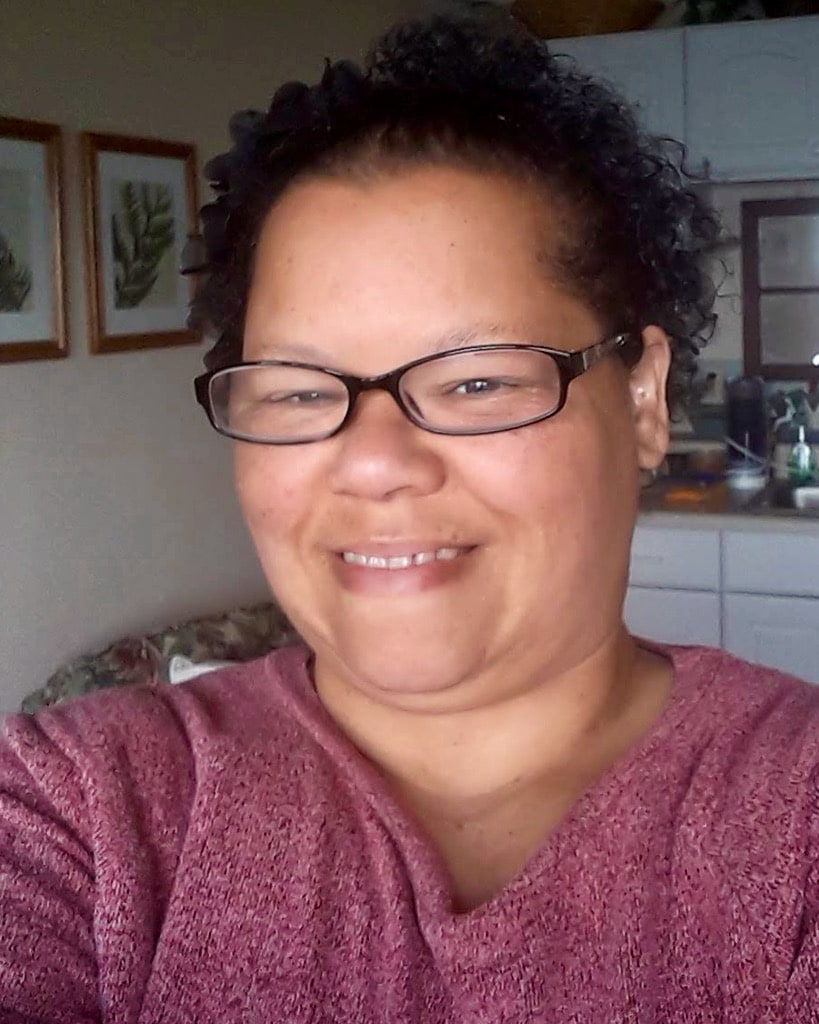 Tonia Burkett
Founder, facilitator, consultant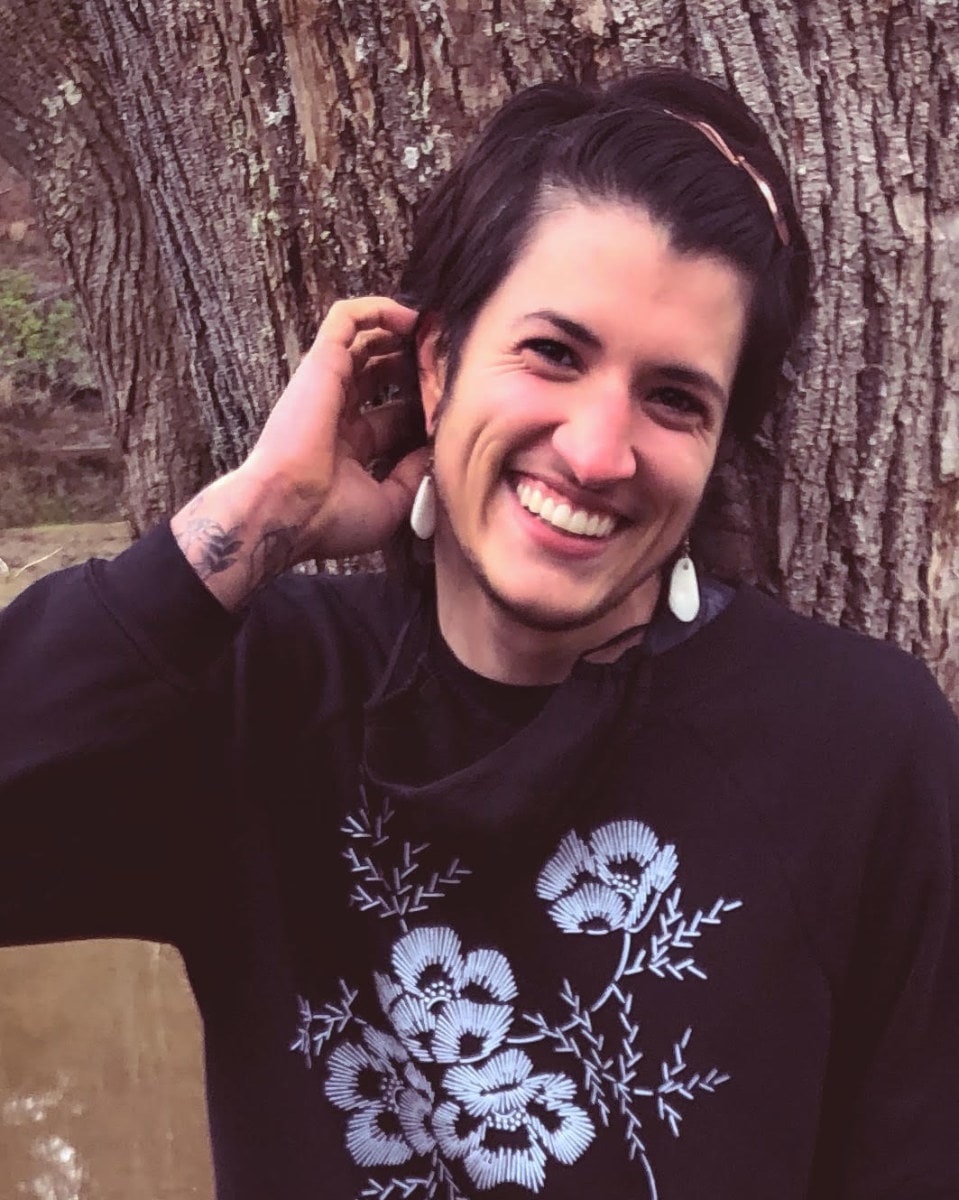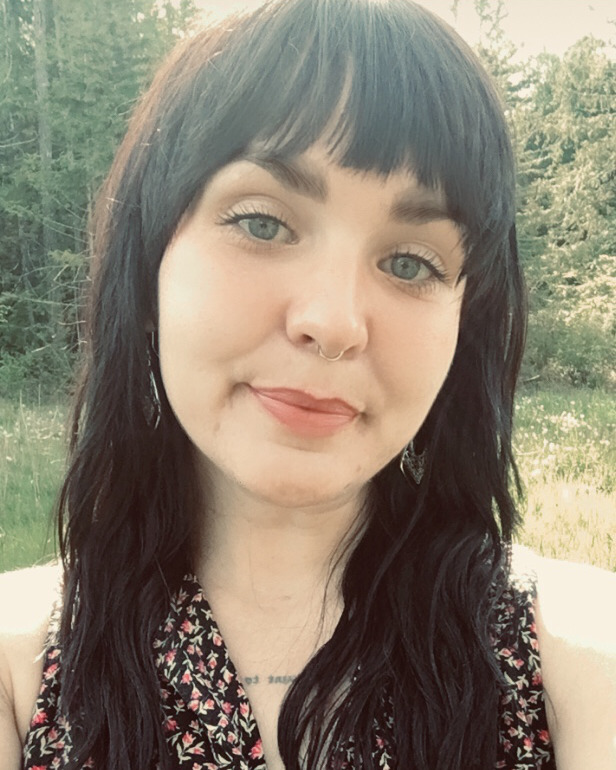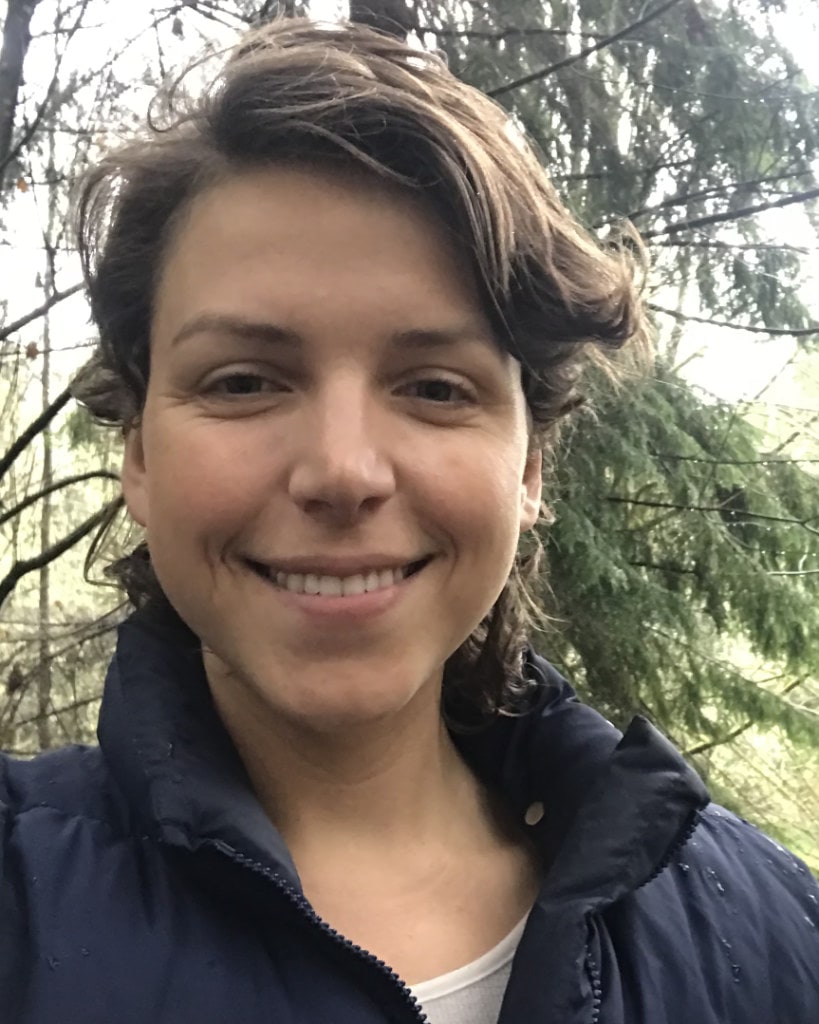 Anya Callahan
Facilitator
"The kind of change we are after is cellular as well as institutional, is personal and intimate, is collective as well as cultural. We are making love synonymous with justice."
Usawa Consulting seeks to offer:
An embodied understanding of social inequality. While we may not fully feel what it is like to be marginalized because of who we are, we all experience disadvantages and privileges in some way. And we all feel, often unacknowledged, the trauma and spiritual dis-ease of cycles of oppression. Facilitators at Usawa Consulting strive to help each other develop a deeper understanding of oppression so that we feel the importance of eliminating oppression, not just for others, but for ourselves.
Respect to all life — human, animal, plant, and the earth. Our relationship with each other and other forms of life should be critically examined. We are all connected. As we examine the patterns of colonization, we can become more aware of the relationship between the colonizer's desire to dominate all people and resources on earth and our relationship with each other and our environment. There has been a path of destruction left in the wake of colonization. People have been exterminated, lands have been destroyed, animals have become extinct, and environments have been altered. We encourage each other to examine how we have internalized features of colonization and white supremacy.
Ways We Can Help You Engage
Consulting
Making a case for diversity, equity, and inclusion in businesses, organizations, and communities. We can help you understand why it's important for everyone to understand and take an active role in challenging systems of oppression and internalized oppression. We can help you develop a strategy for implementing equity and inclusion in your business/organization. Through consultation, we will help you identify your needs and tailor our services to address them.
Facilitating
We can help facilitate conversations about social inequality, workshops, and meetings. This might include facilitating board and leadership meetings, staff meetings, and conversations with advisory committees. It is likely that after strategies are implemented, you will need some help continuing the work and being accountable for practicing equity and inclusion in your organization and life, we can help you in this process.
Training
We offer a core "Racial Justice Literacy" workshop on developing literacy about social justice issues (racism, sexism, homophobia, transphobia, ableism, classism). We believe that this core workshop is essential to have a foundation for beginning work and conversations about social justice. Once this foundation is established, we can deepen the conversation, establish relationships with others engaged in social justice learning and work, and act in ways that support sustainable social change. We hope to cultivate inclusiveness and equity in businesses, organizations, and communities through engaged and connected learning and conversation. In this workshop we will open up, connect with others, and deepen our understanding of oppression so that we can begin to develop an embodied understanding of social inequality. The embodiment of oppression is important for sustained learning and action.
Who We Work With
We will work with anyone whom we determine appropriate for our services. Our ideal partners are individuals, businesses, organizations, and communities who are seeking internal and systemic change. We live and work in a rural community, and we hope to focus our work regionally. We will work with those outside of our county who are seeking our assistance, however, our focus will be on those closest to us. Those closest to us are our friends, family, representatives, and service providers in Jefferson County, Washington and this is where we will have the greatest opportunity to influence and change the world.
Process
Once we receive notification of your interest in services and have read your Contact Request Form, we will either email or call you as soon as we can. You will always receive a response to your request. If we are able to address your request we will schedule time to talk with you. If we feel that our services are not appropriate for you, we will do the best we can to refer you to another provider.